---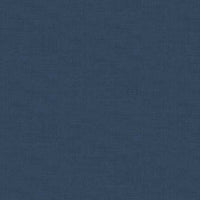 Linen Texture - Moonstone B8
LINENLOOK-MOONSTONE-25
Regular price £3.00
Tax included.
Linen Texture by MakowerUK are beautiful, basic linen look blender designs, perfect in any patchwork, quilting project or even for dressmaking.  They are printed to look like linen, but feel like cotton.

Comp: 100% cotton

Colour: Moonstone B8

Width: 112cm (44")

SKU: LINENLOOK-MOONSTONE

Colours may vary due to differences in computer settings. If you would like a sample of this fabric, email us at fabricfocus@outlook.com.